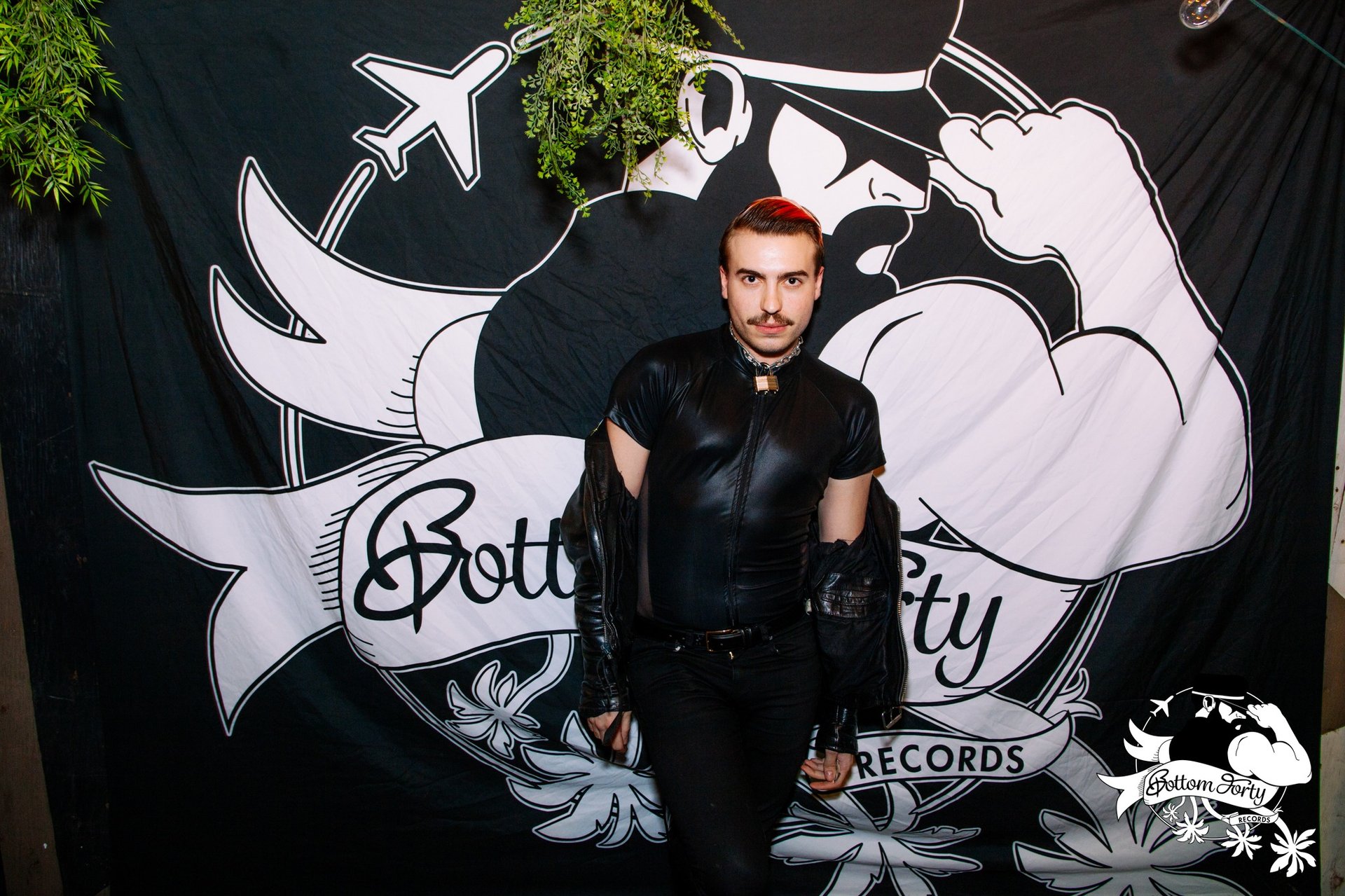 Bottom Forty is a record label, a mix series and a party for everybody and every body.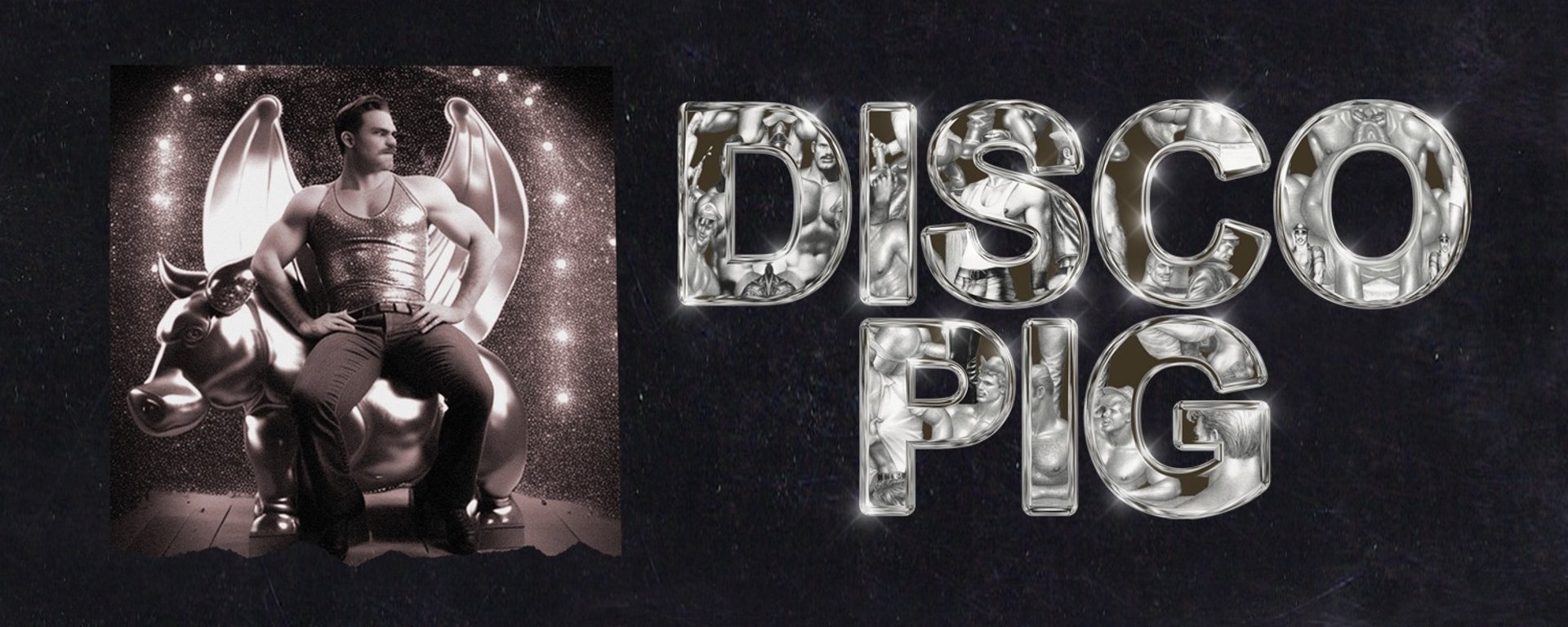 DISCO PIG
We're teaming up with ROAR to bring you this night of unbridled ________. Join us for 3 floors of disco sleaze at The Woods on Saturday 3/18, VIP tickets available.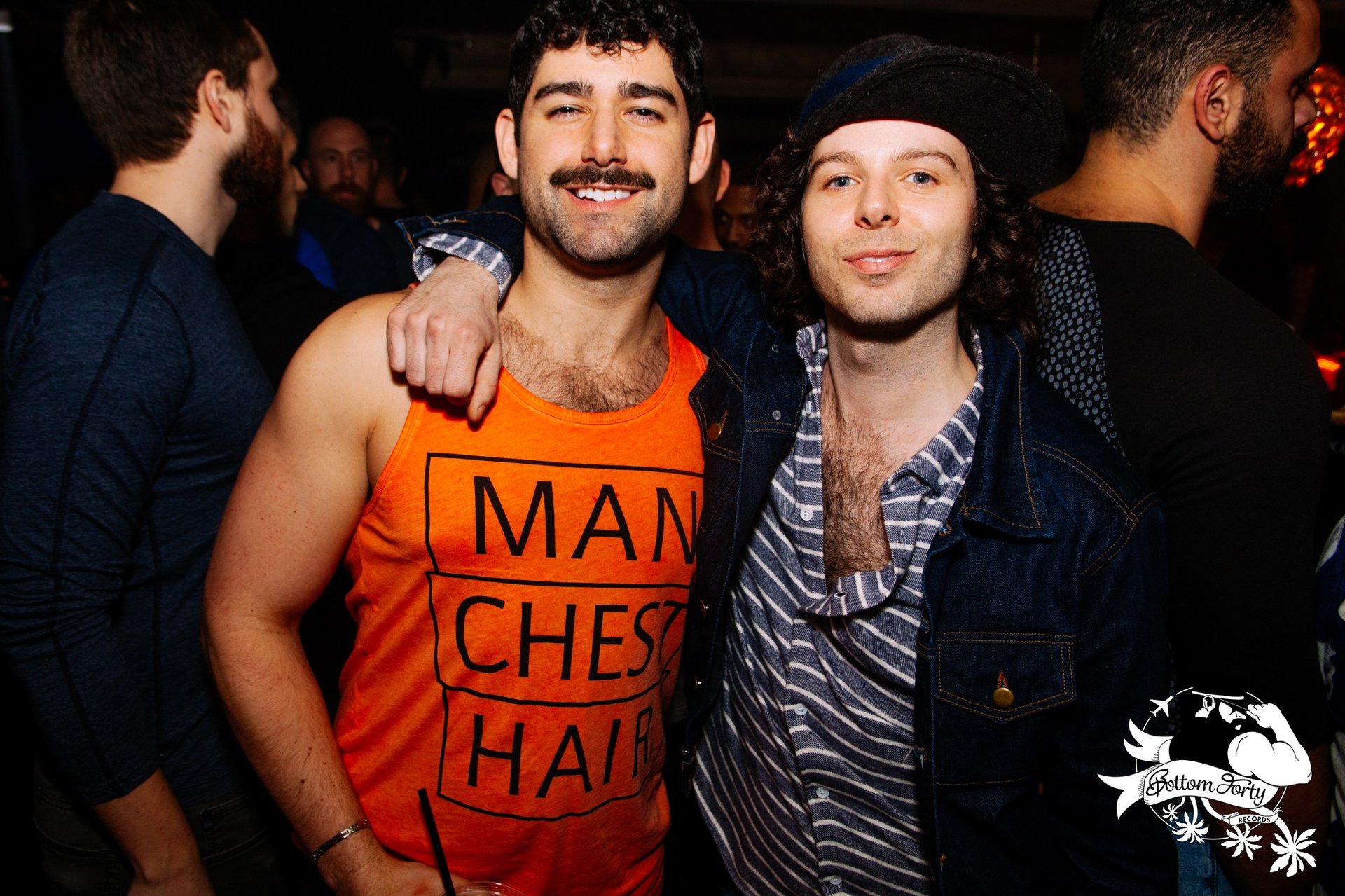 Bottom Forty Mix Series returns
Upcoming mixes from KK/Nark, Hyeonjie, Stevie303, Stefan Ways and many more, follow us on Soundcloud to hear!
Nark's Bday Party w/ Rafael Cancian (Brazil, About Disco)
The Close Friends Campout
B40 Underground - Private Event w/ Heidi Lawden + More
UPCOMING RELEASE April 2023
Frequency Theory
Dirty, dirty belters coming soon from Daytona 83's Bottom Forty premiere
Sappho & Peter Marks Debut EP
Lime Appeal
Release by Nark (Kevin Kauer)
Do You See Yourself? EP
ABOUT BOTTOM FORTY
FOR EVERYBODY AND EVERY BODY
Bottom Forty is a world-inspiration-powered, dance-centric, multi-media art project, record label and sensory enhancing mix series and party brought to you by Kevin Kauer / Nark, Pavone, Sappho, Sammy Calanthe and Hyasynth.

"Bottom Forty is a mirror ball in New York, a basement in Chicago, a cruise in L.A. and a night in the desert."
Bottom Forty DJs:
Nark // Hyasynth // Pavone // Sappho // Sammy Calanthe