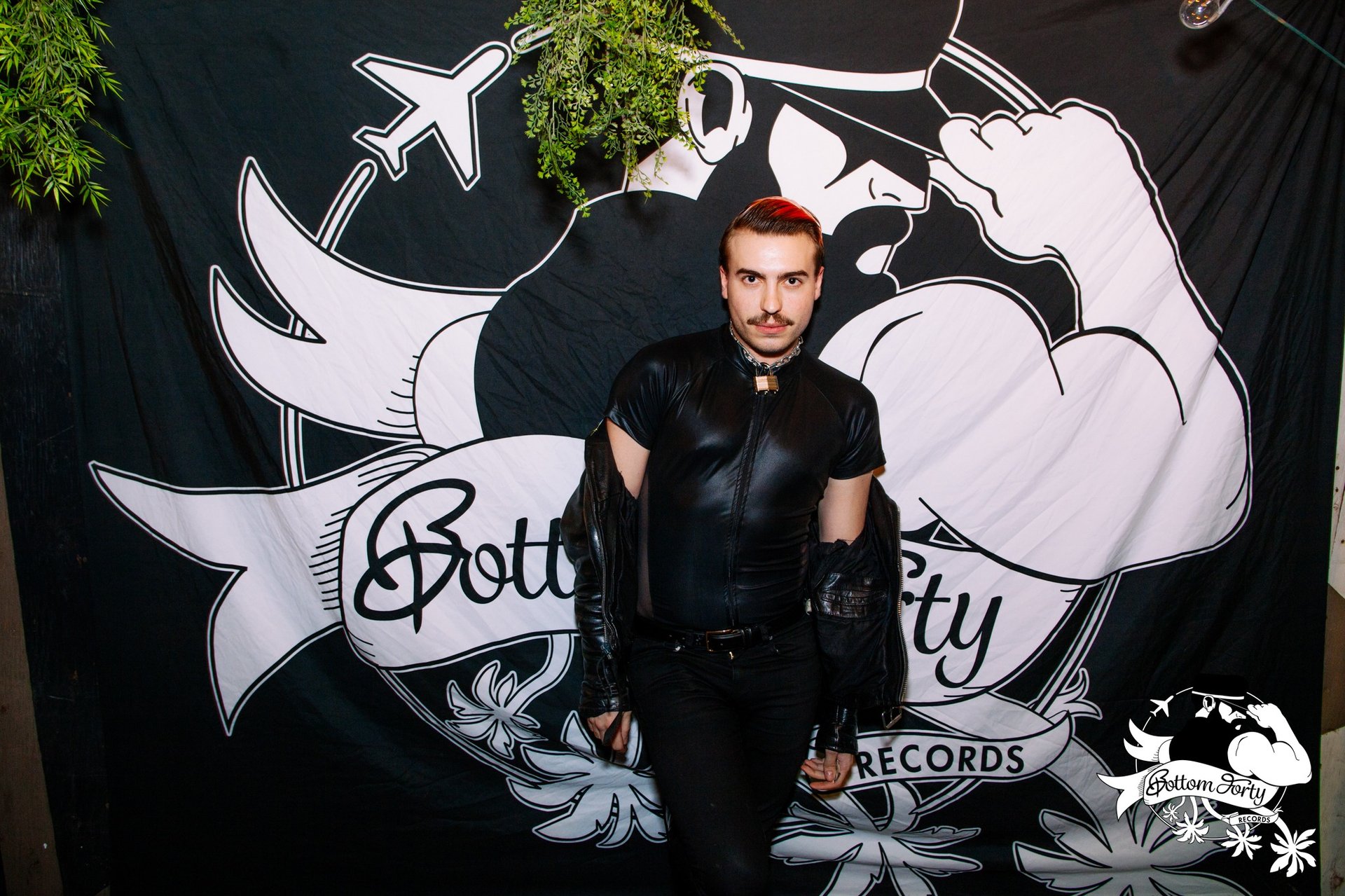 Bottom Forty is a record label, a mix series and a party for everybody and every body.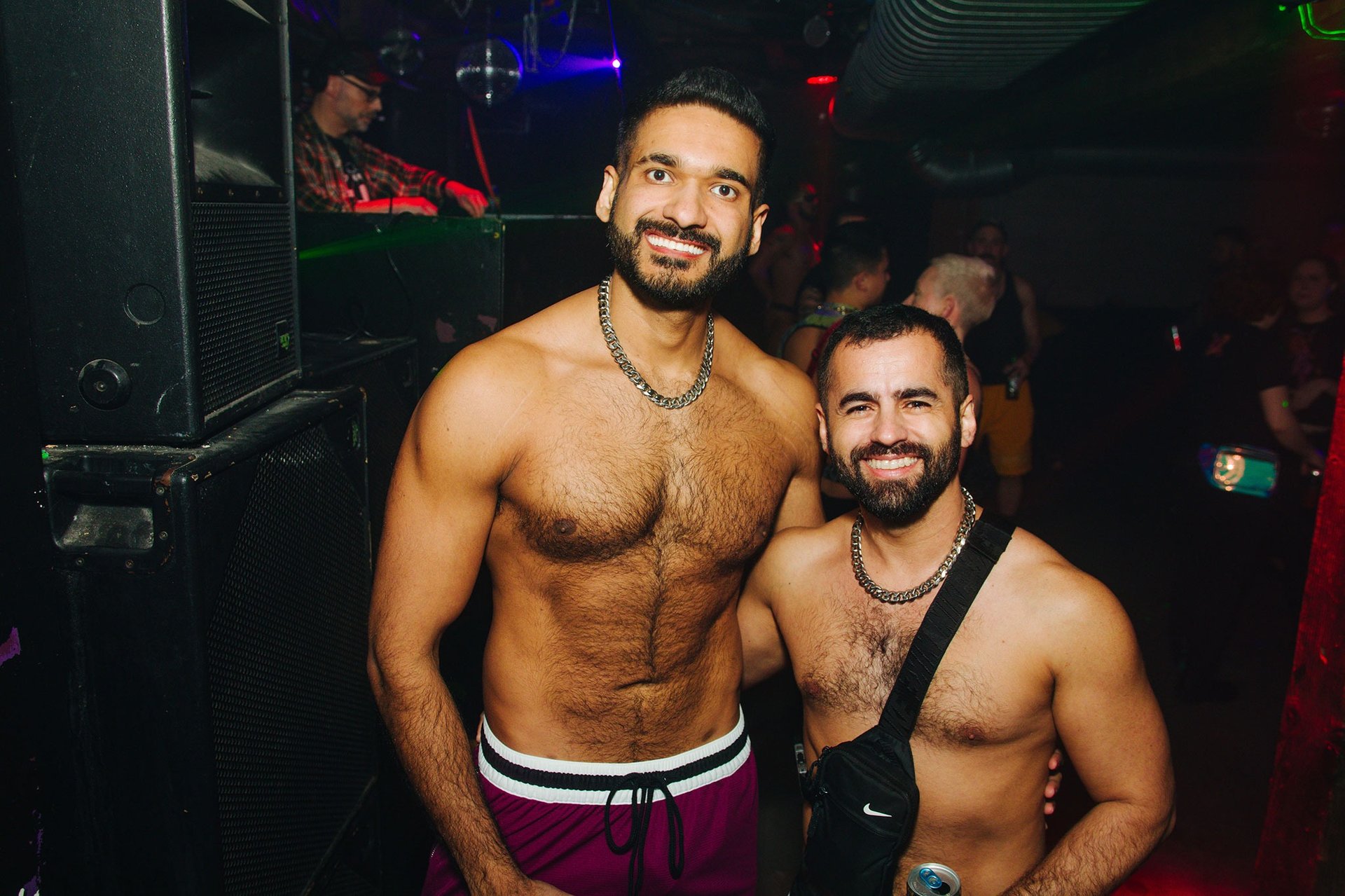 Memorial Day WKND 5/28 Sunday
Join us for our infamous holiday weekend Sundays at The Cuff with special guests Spaceotter and Kadeejah Streets.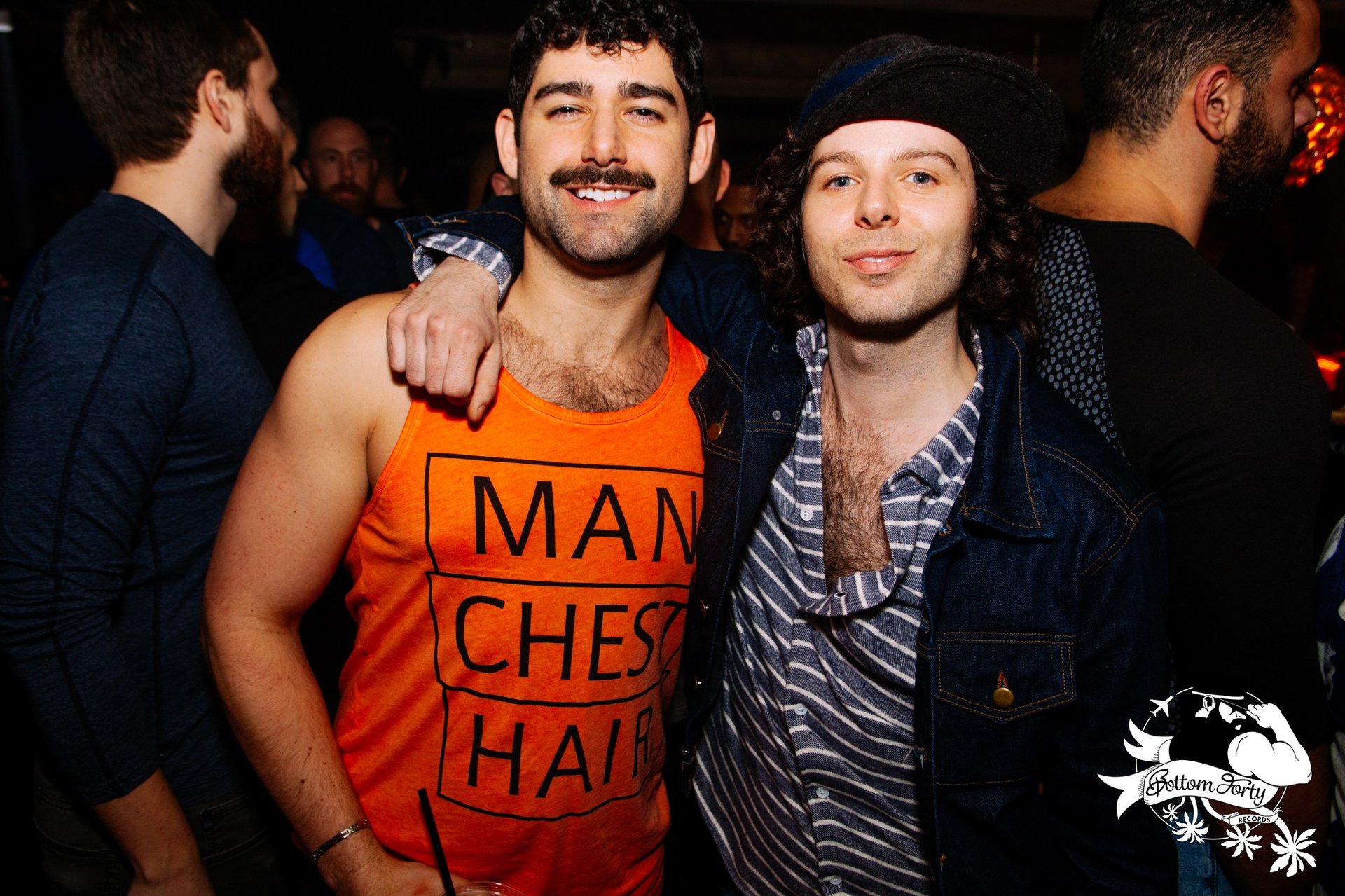 Bottom Forty Mix Series returns
Upcoming mixes from KK/Nark, Hyeonjie, Stevie303, Stefan Ways and many more, follow us on Soundcloud to hear!
PRIDE UNDERGROUND (2nd Show Added)
Secret location 11pm-6am, ticket mandatory
The Close Friends Campout
B40 Underground - Private Event w/ Tim Sweeney + More
Secret Location 11pm-6am ticket mandatory
Randy Vouz, Pride in the Dark
Young Hearts (SAN FRANCISCO)
NEW on Bottom Forty Records
Frequency Theory
Dirty, dirty belters coming soon from Daytona 83's Bottom Forty premiere
Sappho & Peter Marks Debut EP
Lime Appeal
Release by Nark (Kevin Kauer)
Do You See Yourself? EP
ABOUT BOTTOM FORTY
FOR EVERYBODY AND EVERY BODY
Bottom Forty is a world-inspiration-powered, dance-centric, multi-media art project, record label and sensory enhancing mix series and party brought to you by Kevin Kauer / Nark, Pavone, Sappho, Sammy Calanthe and Hyasynth.

"Bottom Forty is a mirror ball in New York, a basement in Chicago, a cruise in L.A. and a night in the desert."
Bottom Forty DJs:
Nark // Hyasynth // Pavone // Sappho // Sammy Calanthe