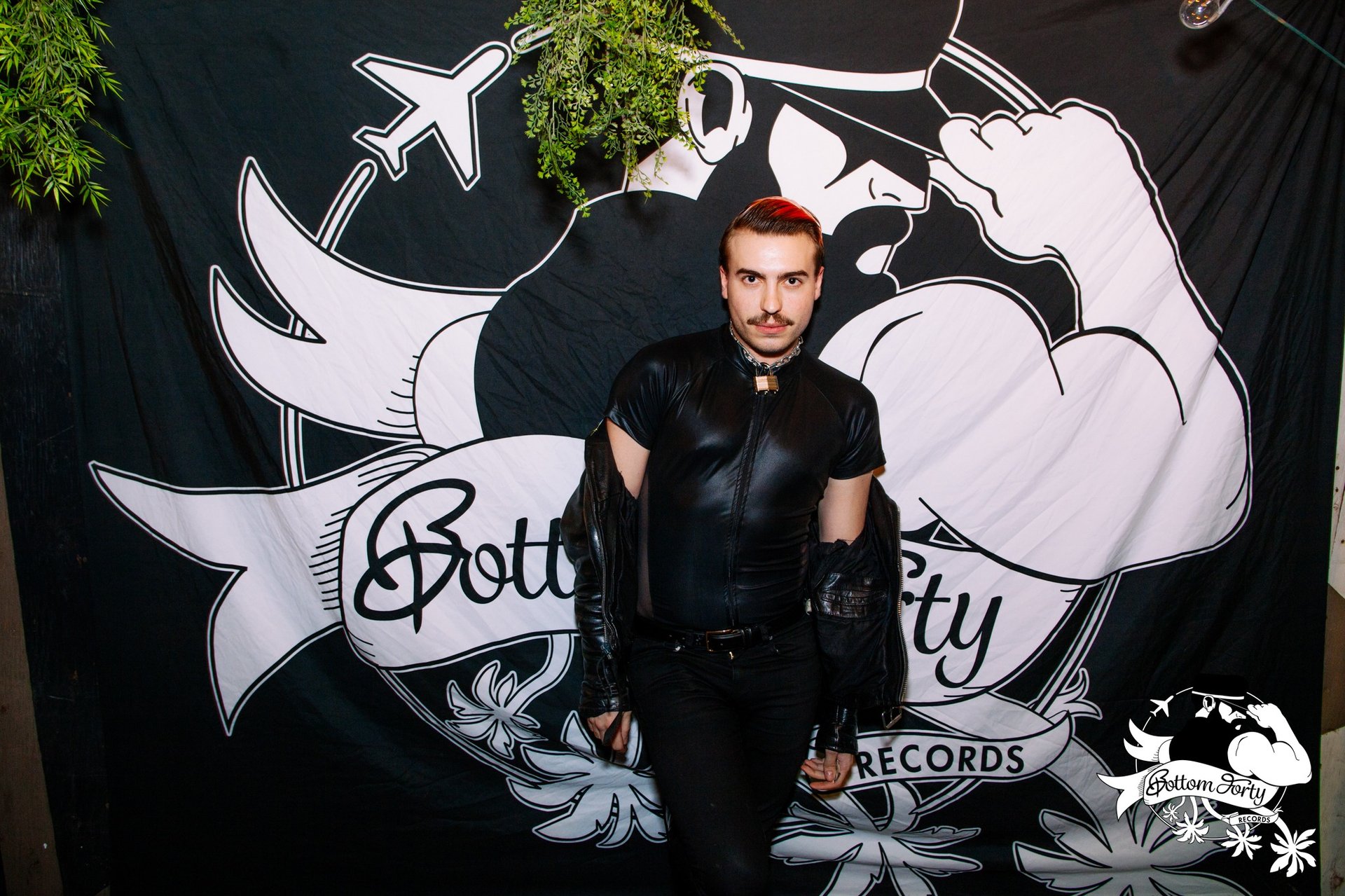 Bottom Forty is a record label, a mix series and a party for everybody and every body.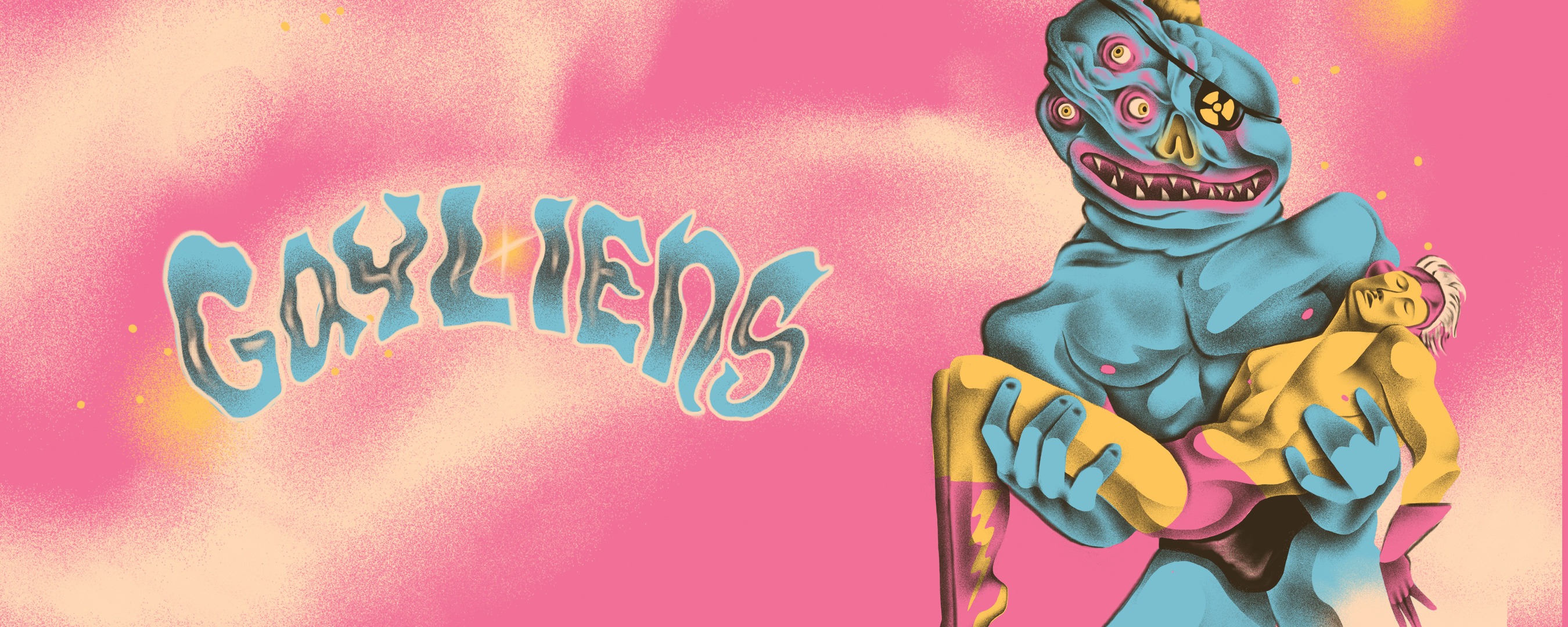 GAYLIENS
Our biggest and lastest event of the year 10/29 at a Secret Location, co-presented by Electroluxx. 2 Stages/Rooms, 9pm-3am with a mega stacked lineup, it's gonna be an intergaylactic mixer ! Headlined by Heidi Lawden.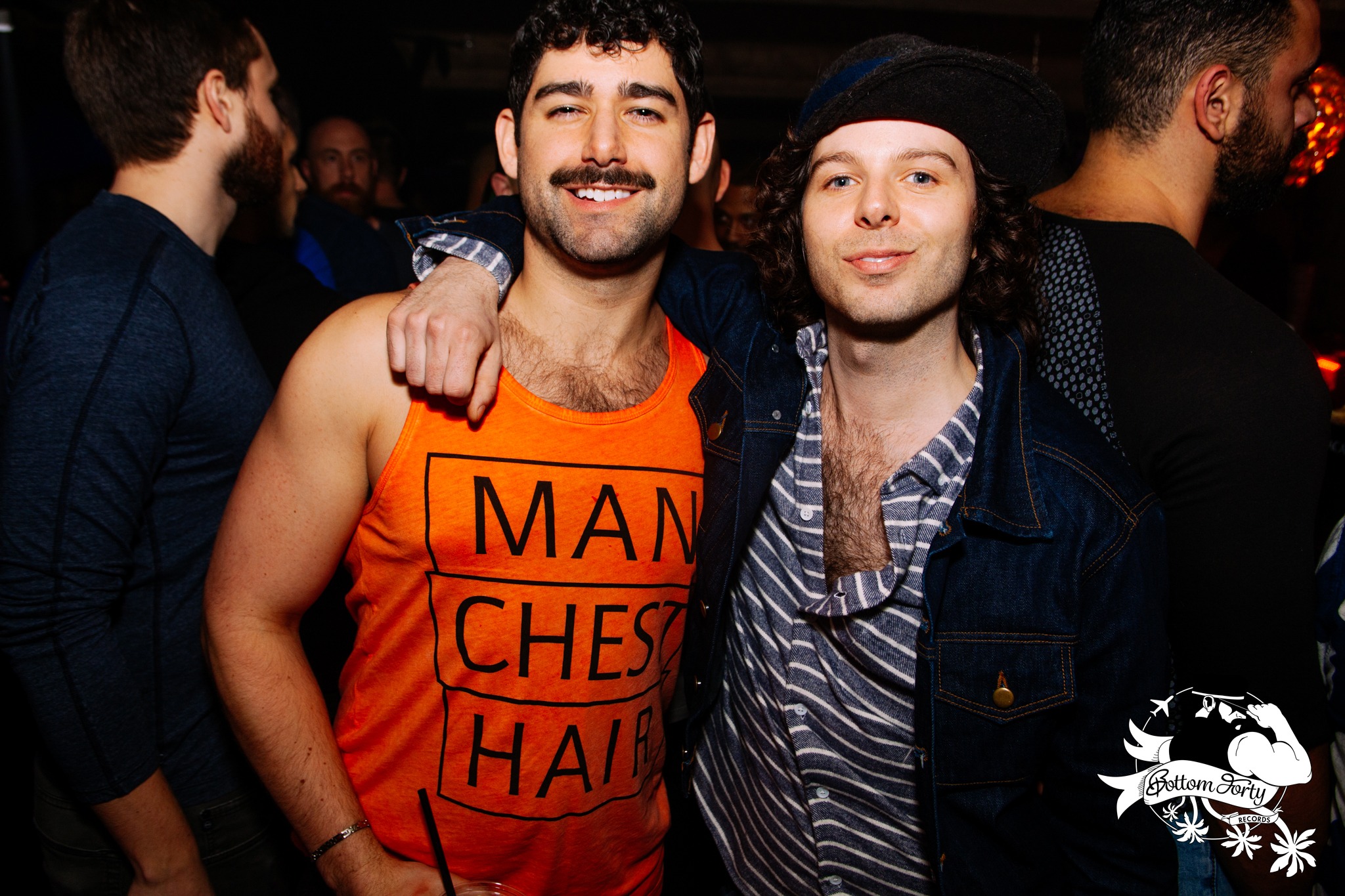 Bottom Forty Presents: Massimiliano Pagliara
Berlin's finest returns, September 10th at Cherry!
Pigs Fly Labor Day Weekend w/ Shaun J Wright (Smartbar)
The Cuff Complex, Seattle WA
Bottom Forty Presents Massmiliano Pagliara (Berlin, Ostgut)
GAYLIENS Intergaylactic Halloween Party w/ Heidi Lawden + Many Many More
Cherry (in the Kremwerk Complex)
ABOUT BOTTOM FORTY
FOR EVERYBODY AND EVERY BODY
Bottom Forty is a world-inspiration-powered, dance-centric, multi-media art project, record label and sensory enhancing mix series and party brought to you by Kevin Kauer / Nark, Pavone, Sappho, Sammy Calanthe and Hyasynth.

"Bottom Forty is a mirror ball in New York, a basement in Chicago, a cruise in L.A. and a night in the desert."
Bottom Forty DJs:
Nark // Hyasynth // Pavone // Sappho // Sammy Calanthe