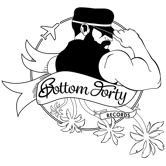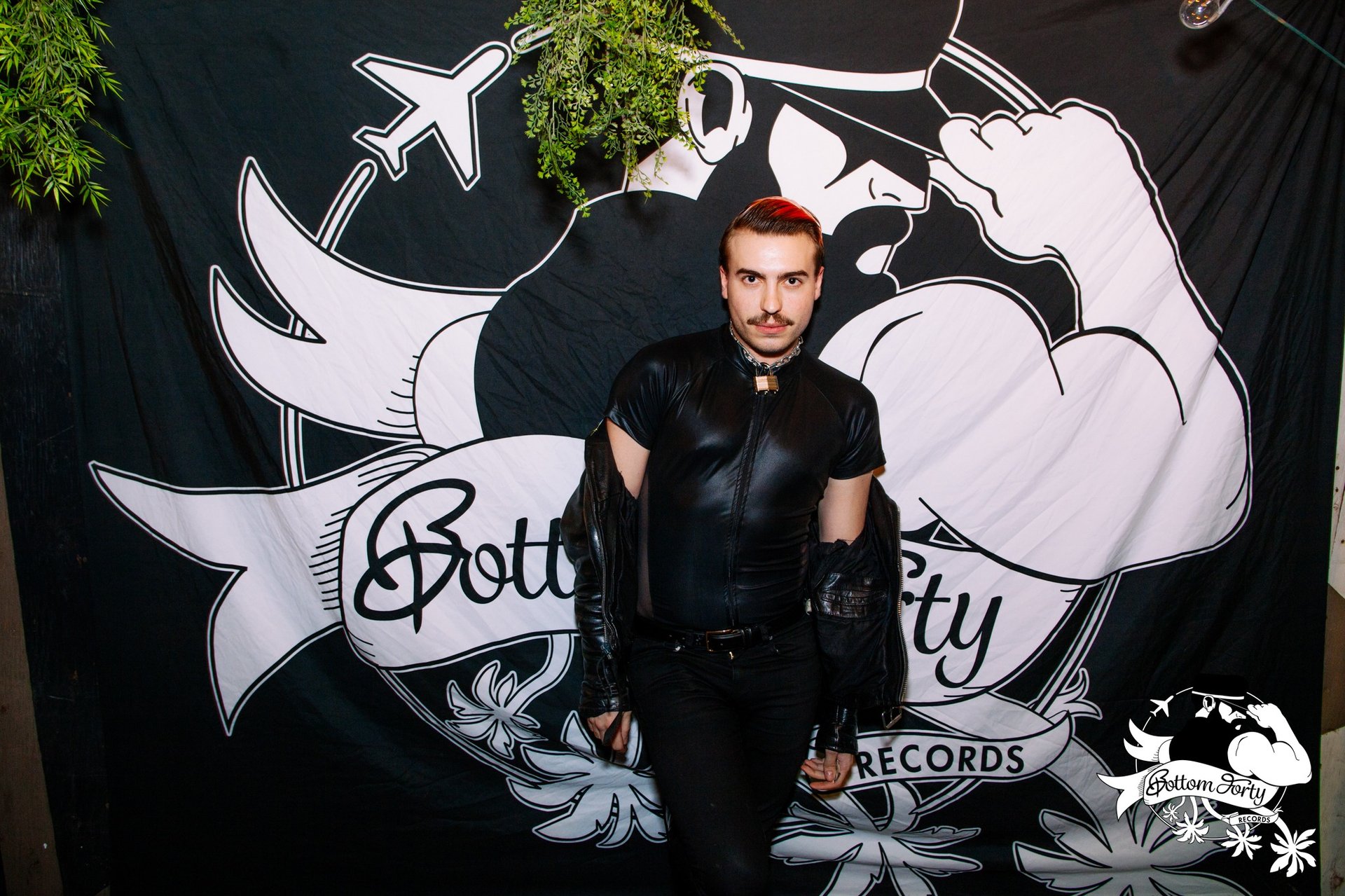 Bottom Forty is a record label, a mix series and a party for everybody and every body.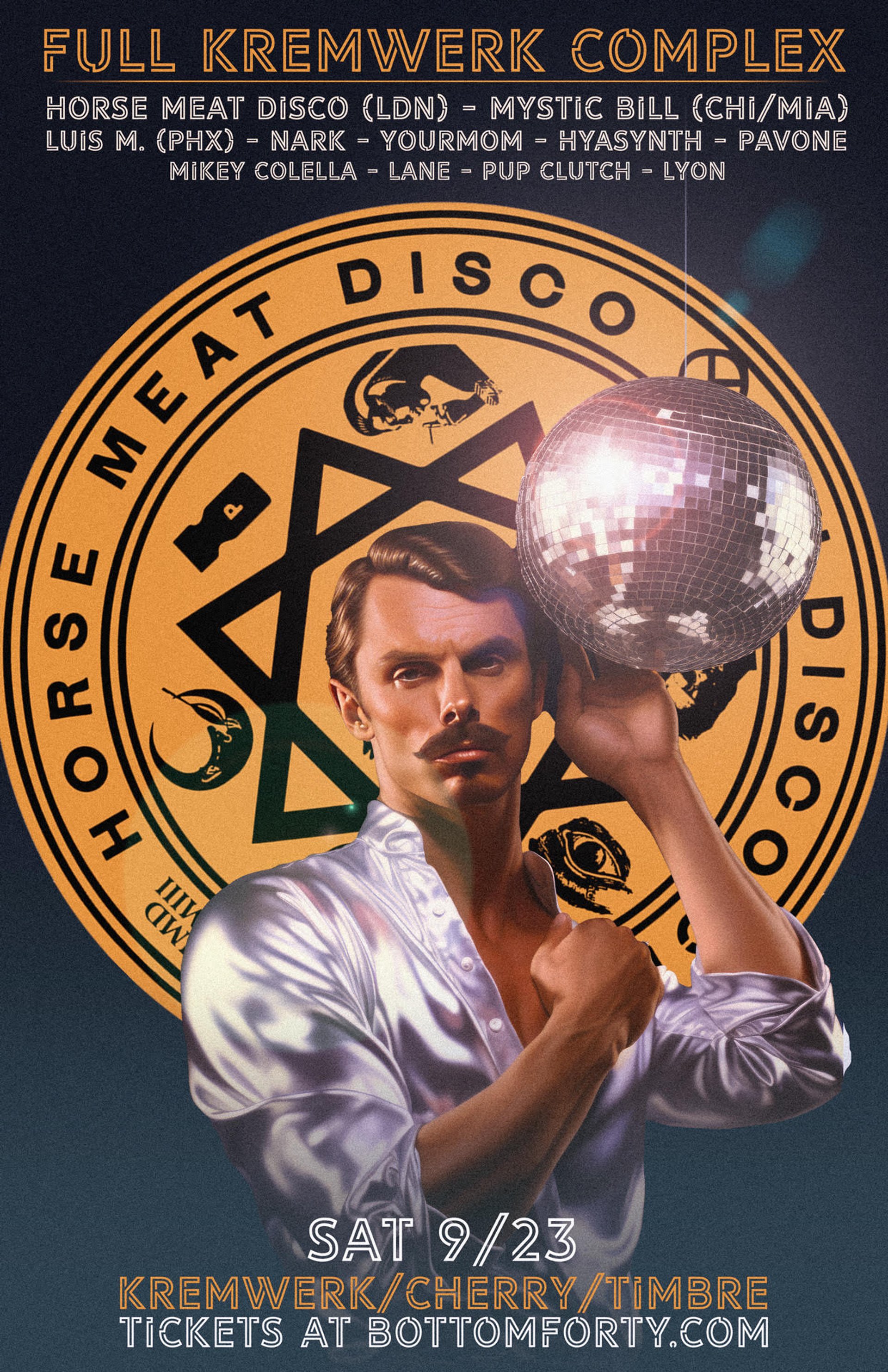 HORSE MEAT DISCO
We take over the Kremwerk complex with our favorite Horse Meat Disco, plus Chicago's Mystic Bill, Luis M from Phoenix, Bottom Forty and more!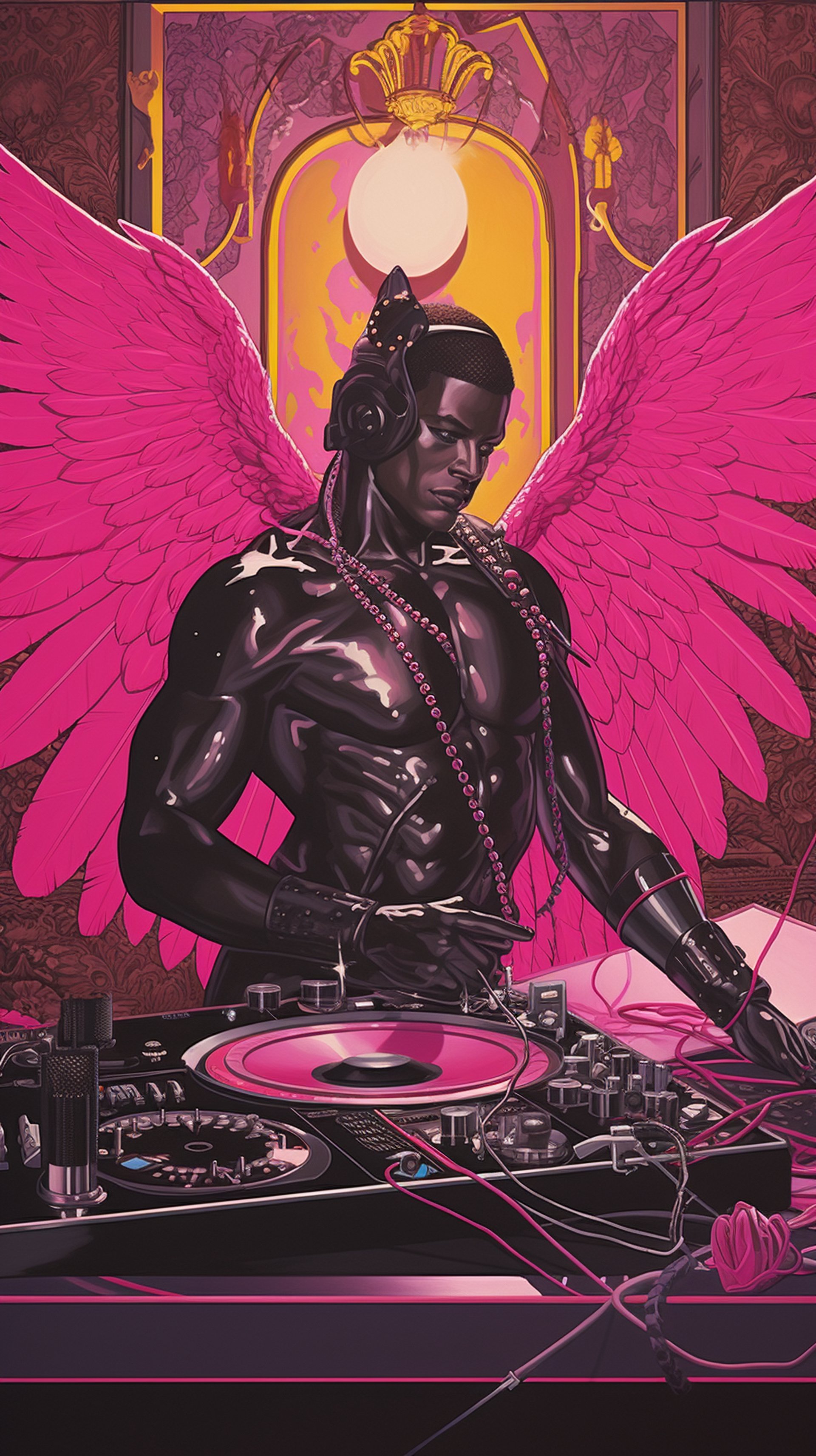 MASSIVE HALLOWEEN
Get your first teaser soft launch experience of Seattle's newest queer nightclub MASSIVE (the old rPlace building) at this insane 2-night Halloween party we're throwing with IDLE.
Theme is.. the GAY AFTERLYFE. Demontwinks, Gayngels, Prim Reapers, Holey Knights, Devil Daddies, Dead Icons and anything you can think of.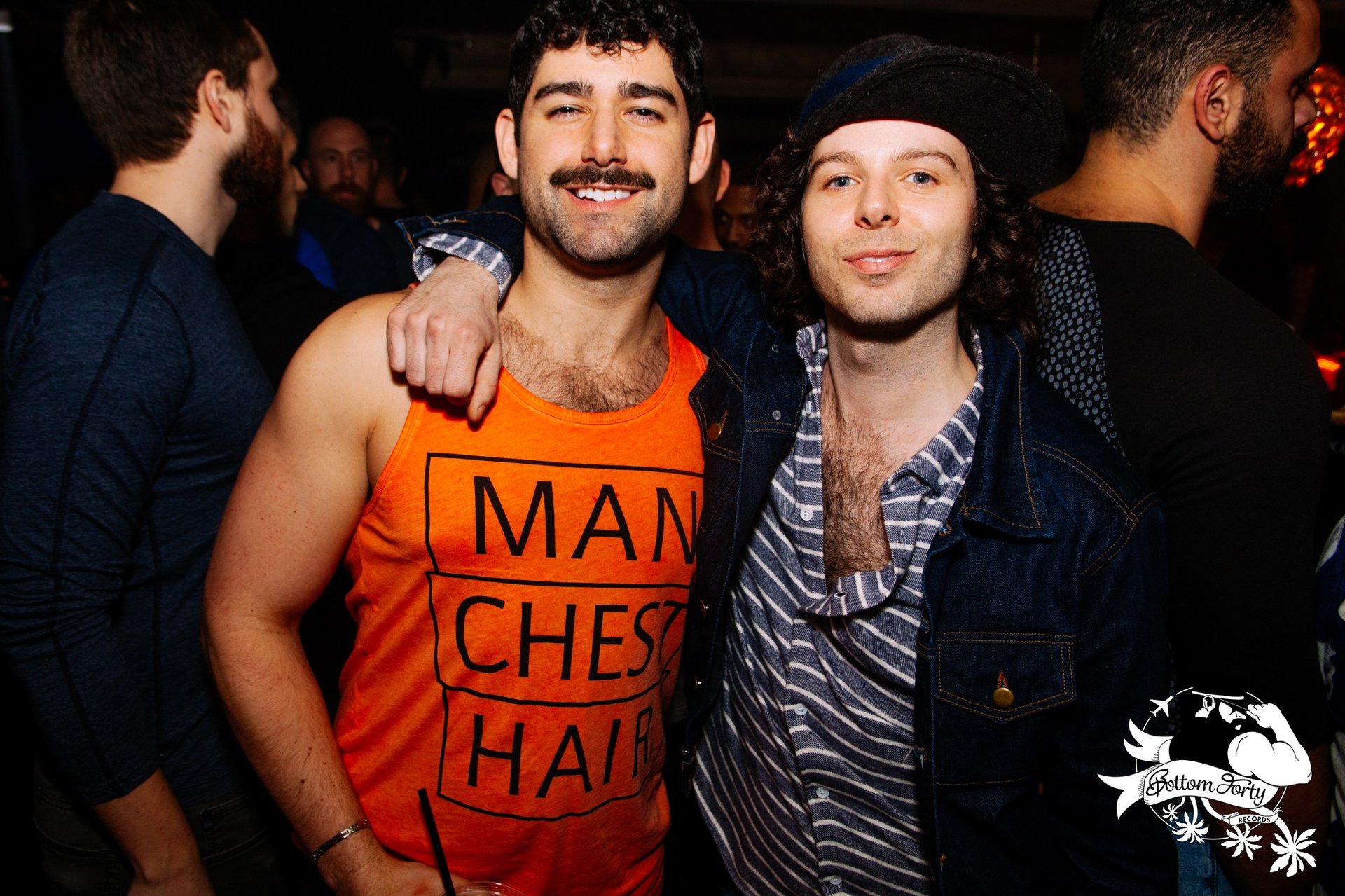 Bottom Forty Mix Series returns
Upcoming mixes from KK/Nark, Hyeonjie, Stevie303, Stefan Ways and many more, follow us on Soundcloud to hear!
The Gay Afterlyfe Halloween 2-Nighter w/ Tama Sumo + Lakuti, Lauren Flax, Many More
MASSIVE (formerly rPlace)
A Very Complex Party w/ Horse Meat Disco + Mystic Bill + More
Entire Kremwerk Complex, Seattle
NEW on Bottom Forty Records
Frequency Theory
Dirty, dirty belters coming soon from Daytona 83's Bottom Forty premiere
Sappho & Peter Marks Debut EP
Lime Appeal
Release by Nark (Kevin Kauer)
Do You See Yourself? EP
ABOUT BOTTOM FORTY
FOR EVERYBODY AND EVERY BODY
Bottom Forty is a world-inspiration-powered, dance-centric, multi-media art project, record label and sensory enhancing mix series and party brought to you by Kevin Kauer / Nark, Pavone, Sappho, Sammy Calanthe and Hyasynth.

"Bottom Forty is a mirror ball in New York, a basement in Chicago, a cruise in L.A. and a night in the desert."
Bottom Forty DJs:
Nark // Hyasynth // Pavone // Sappho // Sammy Calanthe